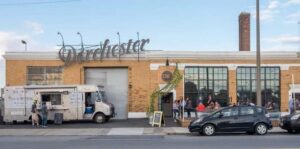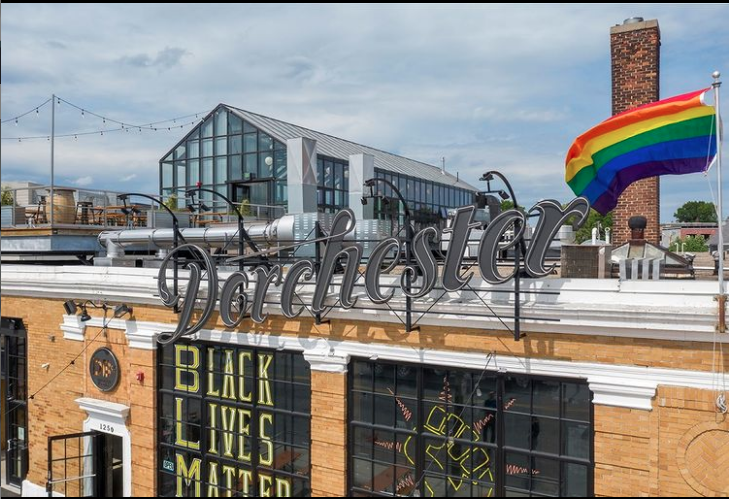 Dorchester Brewing Company is a partner brewing facility with a public Tap Room serving partner and in-house brews, cider and wine on tap in Boston, MA.
DBco was created by a team of Boston professionals in 2016 with an unnatural love of craft beer, to meet production demands for the local craft beer industry while supporting the economic development of Dorchester.
Since 2016, we have been thrilled to be part of such a wonderful welcoming community in Boston.
In 2020, we expanded our Tap Room space to include our Hopservatory, our 4 season Rooftop Greenhouse, a Game Room, Restaurant and More, while continuing to help other brewing partners to increase their beer production.
DORCHESTER BREWING CO. | 1250 Massachusetts Ave. | Boston, MA 02125 (Dorchester–Boston's largest neighborhood!)