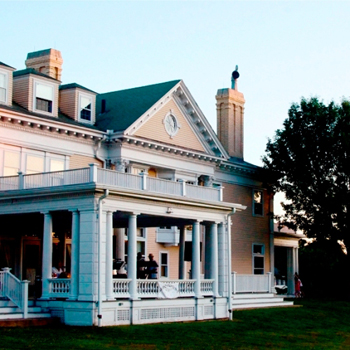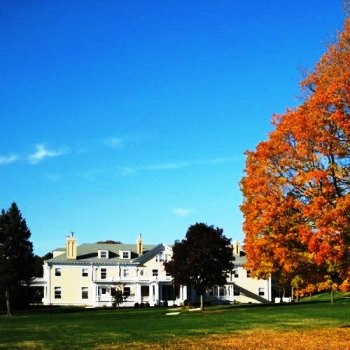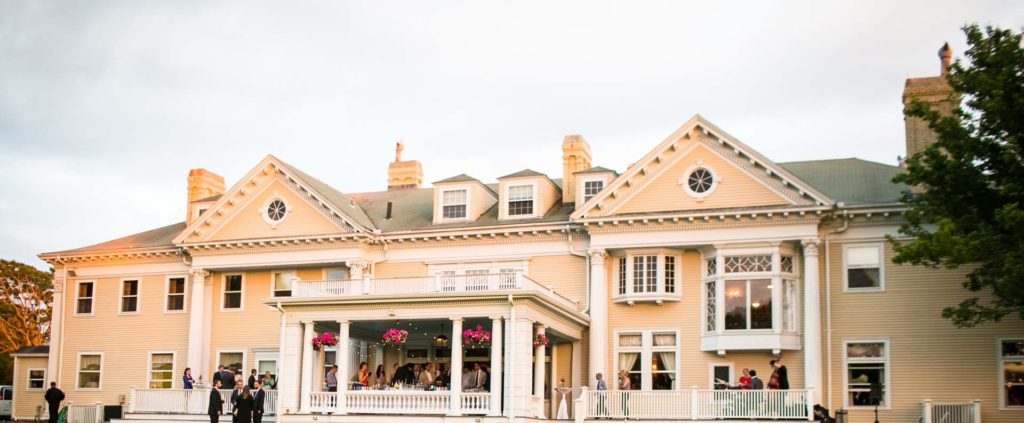 Built in 1904 by Henry Bradford Endicott, founder of the Endicott-Johnson Shoe Corporation, the Endicott Estate has the distinction of being listed on the National Register of Historic Places and is an ideal location for a classic New England wedding. The graceful three-story, 25 room Colonial Revival mansion with Georgian overtones is situated on 15 acres of rolling lawns surrounded by stately elm, spruce and weeping willow trees.
An unforgettable venue for any special occasion throughout the year. You are sure to find that every aspect of the mansion will create the most gracious and elegant setting to celebrate with your guests. Interior spaces provide a beautiful setting for a traditional plated reception or cocktail reception.
For larger groups, the stately grounds are ideal for a tented affair. Whether indoors or outdoors, the Estate and grounds add an ambiance of timeless beauty to your day and memories you will cherish for a lifetime. Another advantage to the Estate is the ability to host an on-site ceremony. Consider hosting a romantic ceremony under a weeping willow tree, on the pillared portico, at the gazebo or inside the mansion.
Endicott Estate | 656 East Street, Dedham, MA 02026
Reception: 200
Seated: 150