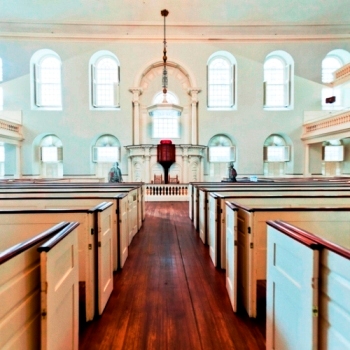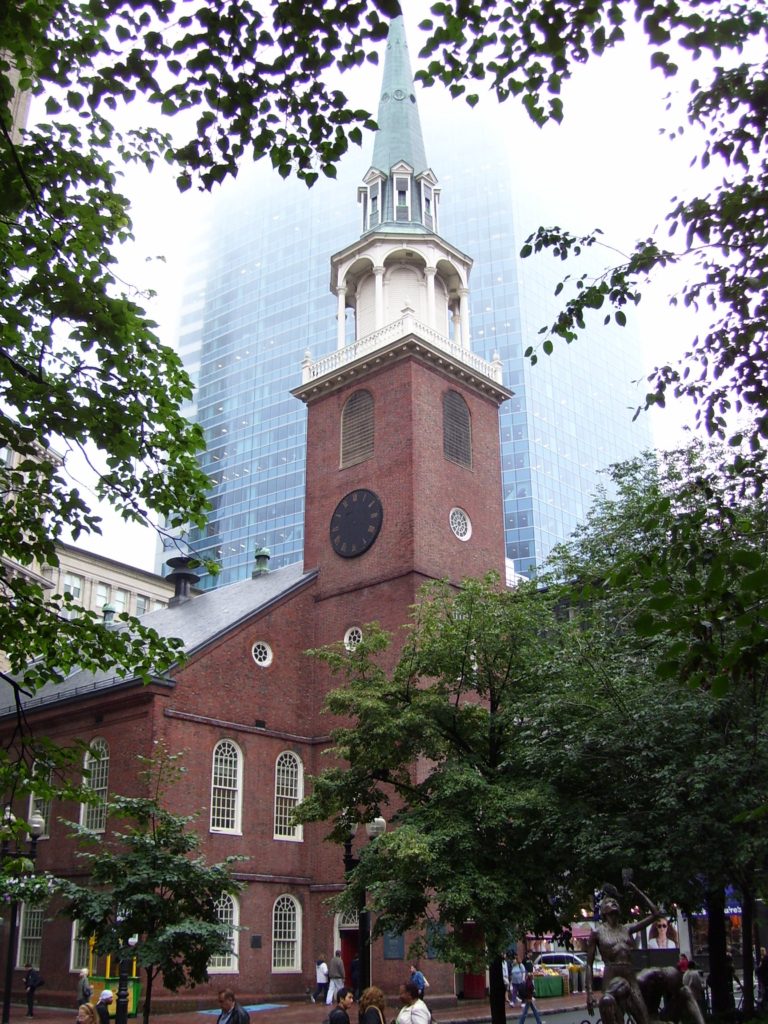 From the meeting of more than 5,000 colonists on December 16, 1773, which started the Boston Tea Party, to the present, the Old South Meeting House has been an important gathering place for nearly three centuries. Renowned for the protest meetings held here before the American Revolution, this National Historic Landmark has long served as a platform for the free expression of ideas.
Today, the Old South Meeting House is open daily as a museum and continues to provide a place for people to meet, discuss and act on important issues of the day. The stories of the men and women who are part of Old South's vital heritage reveal why the Old South Meeting House occupies an enduring place in the history of the United States. Experience and create history by hosting your event at the Old South Meeting House.
Located in the heart of downtown Boston, Old South Meeting House offers a unique and historic setting for many different types of events, such as corporate entertaining, musical and theatrical performances, and wedding ceremonies.
Old South Meeting House | 310 Washington Street, Boston, MA 02108
Reception: 150
Seated: 50